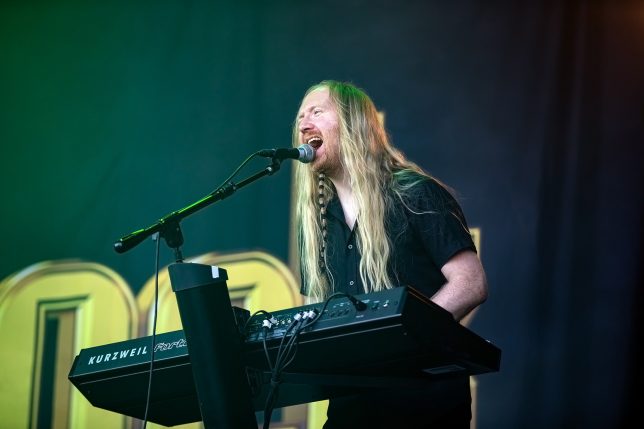 Corvin was born in 1982 in Bremerhaven (Germany) and has played the piano since he was 7 years old. During his schooldays he did not only study the academic subjects, but spent hours practising the piano and joined miscellaneous bands and musical projects. He then went on to study history and music at the University of Oldenburg where he got the tremendous chance to be taught by Klaus Ignatzek, an amazing pianist and teacher.
Since 2007 Corvin has lived in Hamburg and works as a keyboard-player and pianist with different bands and artists; he also works as a solo pianist, piano teacher, studio musician, sideman and arranger. Regularly he is involved in studio productions to add orchestrations, synthesizers, sound design, piano passages or complete arrangements.
Over the last 10 years he has taken the stage with many remarkable bands and artists in New Zealand, the USA, Japan, Canada and more than a dozen european countries.
Considering his influences he names jazz pianists like Keith Jarrett & Bill Evans, classical composers like Bach, Beethoven, Chopin and Grieg and of course many classic rock-bands like Pink Floyd, Beatles, Genesis, Queen, Yes, Sting…
Corvin also hates writing in 3rd person…